This week at Southampton Premier (BNI Hampshire), we had Lizzy Jones visit us from The Bell Inn and Bramshaw Golf club. Folder printing is discussed in our 60 seconds. We also had Mark Goulding present an excellent 10 minute presentation about his telecoms business – NextComms.
So far in the last year we have passed £1,164,274 worth of business between us!
Currently we are looking for a HR adviser, Accountant and Plumber to join our team.
If you are interested in visiting, Contact Us
Bakery puns
This week, two of us were looking for introductions to a Hampshire based Bakery.
"Good morning, my name is Nigel Williams and I can blow up your client's logo using my canon. From a business card size to an A0 poster and beyond. I am the owner of Afford A Print, a Southampton printer with clients across the UK. Did you know, that within a week of someone receiving one, more than 80% of business cards are thrown away I'd HATE that to happen to ANY of your clients.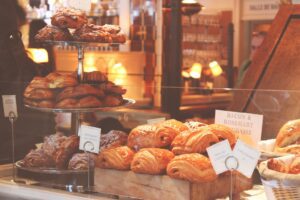 I would like to talk with your clients about ways of keeping their brand in front of people –
One great way is through branded folder printing.
This week, I kneed an introduction to a bakery. Specifically, I would like to talk branded folders with Jade Nias at the Oven Door Bakery ltd in Eastleigh. If you know Jade, let's speak after to find a recipe for introductions. So if your clients are after a sweet looking flyer, a well done booklet or a roll of stickers – ciabatta refer them my way. Choose Afford A Print, where we have the cure for the common card! That's a wrap!"
A testimonial
Recently we received a review on Freeindex for some urgent printed Greeting cards for the charity Ronald McDonald House. They said this: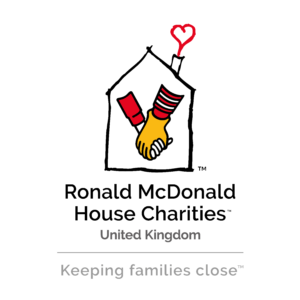 "Nigel was amazing with facilitating a last minute request for printing Christmas cards. The service was fantastic. After sending over the desired design on Friday, Nigel coordinated everything to ensure that the cards were delivered on Monday (a day before requested) and the quality was impeccable as always. A highly recommended service!"
Do you know someone who would benefit from folder printing for promotion? A stapled booklet that highlights their latest product?