Our online printing services: what our customers have to say
Below are a wide variety of testimonials from Afford A Print's satisfied customers – why not call us today to find out about our high quality printing? 02382 358 168 or email: support@affordaprint.co.uk
Amy Hill, Ronald McDonald House: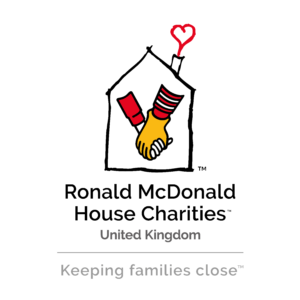 "Simply fantastic service from start to finish. Really happy with the product and received excellent communication throughout the process. Would definitely recommend!"

---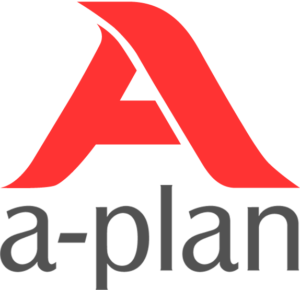 "I have now used Nigel at Afford A Print on several occasions. Very competitive pricing and fantastic customer service. Speed of delivery has also been very impressive – would not hesitate to recommend Afford A Print to friends and colleagues."
---
Dave Stephens, Aerial Business Communications:
"Aerial have used Afford A Print on a number of occasions. The quality is always perfect, the price competitive but what always impresses us is the speed of delivery – it really is incredible.
Afford A Print are more than just a printer they offer advice and assistance to ensure the image you put out into the world is extremely professional and appealing"
---
"I gave Nigel at Afford A Print very little time to help me out with my printouts for an event I did last week, but he still gave exceptional service at a really good price.
He was also very honest about something we couldn't do, but instead of leaving it at that, he was proactive in helping me find ways to solve the problem a different way.
Overall I have been very impressed with the service from Afford A Print, Nigel's values in how he does business, and the really great quality of the prints.
Thank you Nigel, I will definitely be using you again and recommending you to people I know. "
---
Naomi Johnson, TheProfile.Company:
"Big thank you to Nigel who stepped in at the last minute and saved the day. Nigel quoted for printing and became a valuable partner …. He went beyond the call of duty to help me meet the deadline, talking to my graphic designer, and then jumping in at the last minute to re-create all the work.
He provided fantastic work, was extremely helpful and responsive. Communicated throughout and really cared about the job. ….. Thank you so much for partnering with me to make my event a success and have the materials (including pop up banner) I needed on time. I highly recommend Nigel as a great person to work with."
---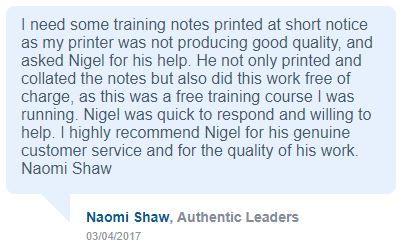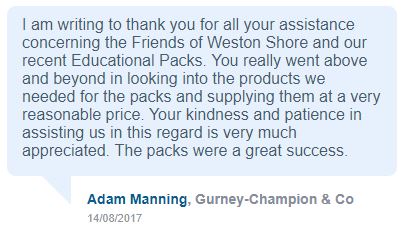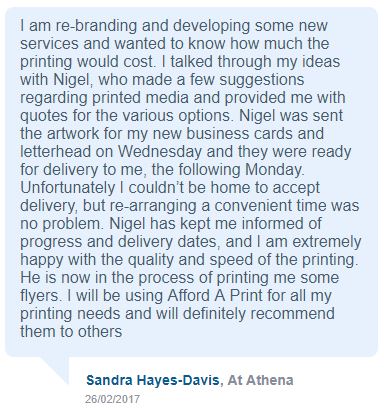 You can also read many of our online printing recommendations on Linkedin – Click here to view