Before contacting us, please read our Check List to ensure you have all the information we need to give you the best quote for your all your printing needs.
Please complete the form below to contact us
and we'll get back you as soon as possible.
Need design work? Read our page dedicated to our graphic design printing services by clicking here
Looking for printing services? At Afford A Print we absolutely love printing!
We offer a range of commercial printing solutions and also cater to individual needs. From printed A3 posters, A5 leaflets, A4 letterheads, A6 flyers to tall roller banners and square stapled booklets – with many more items to choose from (it is best to ask if we can help – tell us all about what you would like to achieve in your printing project). Our high resolution printed products can be delivered to your doorstep, locally in Southampton, Hampshire or anywhere in the whole of the UK with our trusted couriers.
Why use us for printing services?
Read our customer testimonials – click here.
Here is a review we recieved a from a self publishing author whom we did some printed perfect bound books for.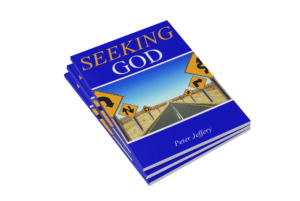 Caroline said (leaving a five star review on our Facebook page):
"Nigel was very knowledgeable and helpful in organising the printing and delivery of a thousand books. Very efficient and very good value. Thanks very much."
Do you need any books printing for self publication? Contact us by filling in the above form.
We also offer a specialist printing service for Christians through our other website www.printing-evangelism.com
Here is a testimonial from a church who comes to us regularly for printed news sheets and flyers. They left a five start Facebook review and said:
"Really fantastic company! We use them for our Church News sheets and flyers. They always do a great job and are super fast! Definitely recommend." – Cassie