For Southampton printing (and for the rest of the UK), we realise you have many options when it comes to choosing the right one for your own print-related projects. That's why we are committed to aiming to provide you with the best designs, the highest quality materials, competitive prices, and the best customer service in the industry.
Here are just five reasons you should choose Afford A Print as your professional printing partner.
1. Fast Delivery –
We realize that most customers want their print projects completed yesterday. While we can't do that, we don't make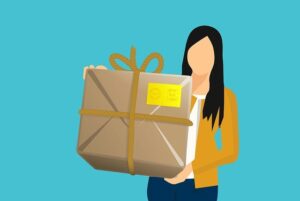 promises we can't keep. At Afford A Print, we understand that projects carry with them varying levels of time sensitivity. Our commitment is to finish your project in a timely manner and to meet agreed-upon deadlines.
When necessary, we can deliver some orders within 24 hours.
Just ask Steph Walters of The Positive Element 
"I gave Nigel at Afford A Print very little time to help me out with my printouts for an event I did last week, but he still gave exceptional service at a really good price. He was also very honest about something we couldn't do, but instead of leaving it at that, he was proactive in helping me find ways to solve the problem a different way. Overall, I have been very impressed with the service from Afford A Print, Nigel's values in how he does business, and the really great quality of the prints. Thank you, Nigel. I will definitely be using you again and recommending you to people I know."
2. Specific Delivery Hours –
Because time is important to our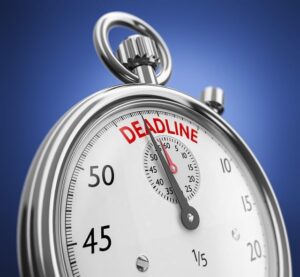 customers, in many situations, we can work with you to determine a specific day of the week. We may be able to let you know the time of day, down to the hour, for your delivery. We can also arrange for it to be delivered to a neighbour or local shop. At Afford A Print, we will do everything we possibly can to meet your specific delivery requirements.

3. Five-Star Customer Feedback –
You can believe us when we say, "Our passion is your satisfaction." And our customers agree. Look at what a couple of our customers have said about Afford A Print's service:
"Afford A Print helped us design and produce some leaflets for our charity. They went out of their way to be accommodating and helpful. Nothing was too much trouble. They let us make numerous revisions to the design and promptly sent us the leaftets which were very good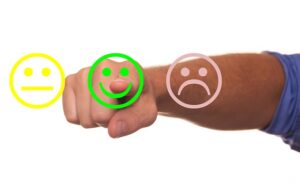 quality. The price was very reasonable. Thank you for all your help. We will use again."
~ Jennie Prewett, Incredible Kids Charity
"I have now used Nigel at Afford A Print on several occasions. Very competitive pricing and fantastic customer service. Speed of delivery has also been very impressive – would not hesitate to recommend Afford A Print to friends and colleagues."
~ Jeff Pellett, A-Plan Insurance
You can view many more customer reviews by clicking here.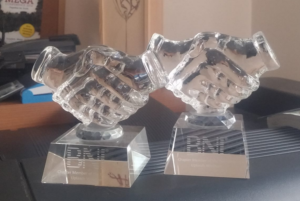 4. Achieving YOUR Southampton printing goals –
The award winning Afford A Print exists to help our clients get the most out of their printed page. Whether it is matt finished or gloss laminated business cards, small to large sized posters, Afford A Print can print an extensive range of products for you. Our designs are created using high resolution, which produces amazing results.
5. Competitive Pricing –
Afford A Print's pricing is competitive with other printing companies, throughout the UK. Our pricing is in keeping with our commitment to full customer satisfaction. Contact us today, for all your Southampton printing. Provide us with as much detail as possible about what you are looking to achieve – we look forward to hearing from you!