Printing: Southampton, Hampshire and UK wide.
To give you a quote, it is important you provide us with as much information as possible. Here is a checklist to assist you:
> What finish size do you need?
> Are there any folds? How many sides?
> What thickness of paper/card would you like?
(We can provide you with a free helpful sample pack –
call us on: 02382 358 168)
> What finish / feel would you like to the paper: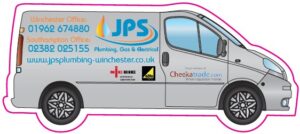 matt, glossy, laminated, uncoated etc
> Are you intending on writing on the items?
> What quantity would you like? Printed both sides?
> Where would you like them to be delivered?
> What address would you like on the invoice?
> Out of the total you require, will it be just the one design?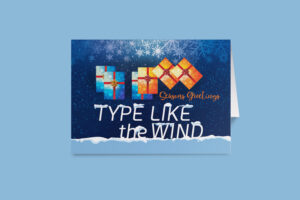 > Do you need any design or editing doing?
(additional charges may apply)
> Does your artwork contain all the correct information you want?
– double check and proof read!
> Is the content time sensitive? Will information change soon?
– don't order too many.
Does your artwork have correct bleed (click here for more details about bleed)?
Why use us for your printing needs?
Have a read of our many customer reviews:
Call us today: 02382 358 168
or email: support@affordaprint.co.uk
Printing: Southampton, Hampshire and the whole of the UK